about us
Welcome to Barman Arts online.
Welcome to Barman Arts Online India largest online art gallery. The Barman Arts Online Since its inception in 2007, which was earlier a dedicated showcase of the contemporary and modern Indian paintings for artist or art lovers also, it is promoting to talented young Indian artists globally exhibit the fine art and also introducing the works. Corporate organizations and clients who require customized work.
It is perfectly located in India (Kolkata), We do this with a art lover, with our motto – "Art is for everyone". We believe that if you can create something beautiful, you are an artist. We further believe that if you can appreciate something beautiful, you are an art-lover. And whichever you are, you are going to have a wonderful time creating, sharing and appreciating art, here at Barman Arts Online.
Why Choose Us
style="text-align: justify;">At barman art Online you can find India's largest Art gallery. This website was started in the year of 2007 with modern Indian art and painting. Nowadays, it is the best online art gallery when it comes to promoting the talent of the young artist. We sell arts and painting worldwide. We are dedicated to enhancing your organization experience. There are a painting of gods, abstracts, textures and more on our website. You can decorate your Home or office with new paintings.

We are available at the heart of India that is why we can ship paintings to worldwide. These art and paintings are available for everyone. You would appreciate the breathtaking artwork. Our experts are dedicated when it comes to creating a beautiful masterpiece. You would spend some wonderful time with this Indian artwork. If you are an art lover, then our website is there for you with a wide range of paintings.

There are no exclusive offers to painting and artwork. However, you can avail a discount if you buy in bulk quantity. The shipping, handling and administrative expenses will be less compared to the single purchase in bulk order. It will be comfortable and affordable for you when it comes to decorating a House or office & club.

We also promote young and talented artist via our website. We use partner gallery and direct exhibition to promote Indian and non-Indian artist. Any professional artist can apply by participating and distributing the art in international sales. We promote the art in global market with the profile of the artist in electronic format. We will ask for ten arts including different shape and complete profile details. We will never ask for any promotional fees but we shall charge gallery commission from the clients. You cannot display same artwork on any other website.

We have large quality artistic paintings. It will enhance your creative nature whenever you see our collection. These paintings are meant for the attraction and decoration of your space. You can hang them on the wall, and it will enhance the overall look of the space. These paintings are durable and sturdy. If you are an art lover, then you would love to visit quality paintings. These paintings also feature a wooden frame for an elegant look. Our website will be your favorite because of the convenient features.

There is exclusive artwork from goddess, textures, figures and more for men and women. You would love to browse our website because of handy products at the affordable price tag. Our paintings are straight from the reputed artist in Kolkata, India. You can find information about an artist after clicking the picture. We are also known as a wholesaler of verities medium painting in Kolkata, India. Apart from the charcoal painting, you can find acrylic, modern art and more on our website.

You would love the eye-catchy graffiti artist with a slight texture in the paintings. These paintings are designed to enhance overall look and feel of your venue. We also ship bulk orders at international level. We do not charge any extra fees to promote an artist over international space.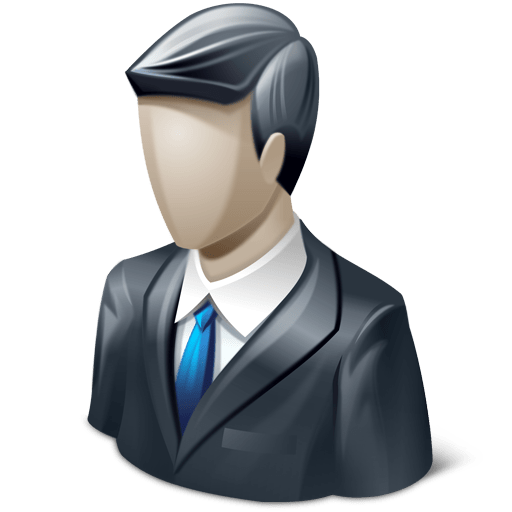 mr. ashok barman & i have been interacting for a long while, but my first purchase (3 paintings at one shot!) happened just a few weeks back. i was very happy with his service & persistence. plus, he showed me amazing pieces of art at affordable prices. he exposed me to new promising artistes. plus, he was keen that i enjoy the paintings. my whole experience with bao has been fantastic! i hope to continue the association. heres wishing mr. barman & bao the very best! arvind narayanan
Arvind Narayanan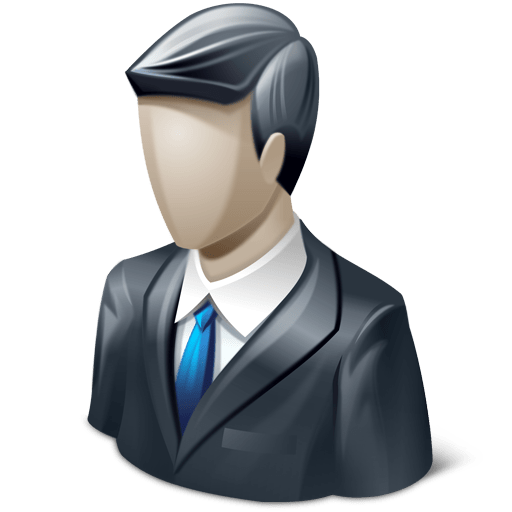 mr, barman, wanted you to know that i received the art and it is in great condition! you're right, the paintings is beautiful! thank you for service to barman arts online!
Ashok Bedi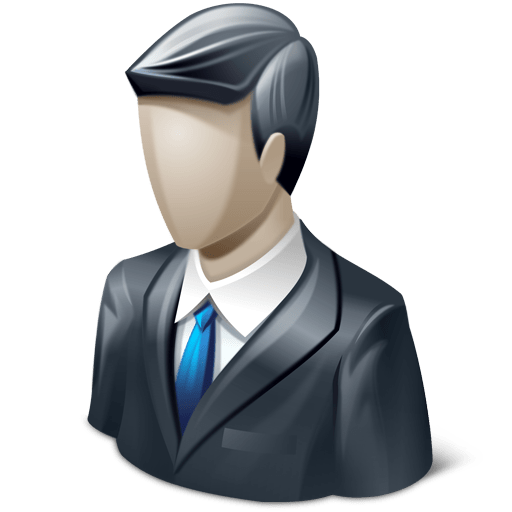 great! you've been very helpful and made this transaction very seamless. thank you so much! happy it's in a new home.
Prem Sawhney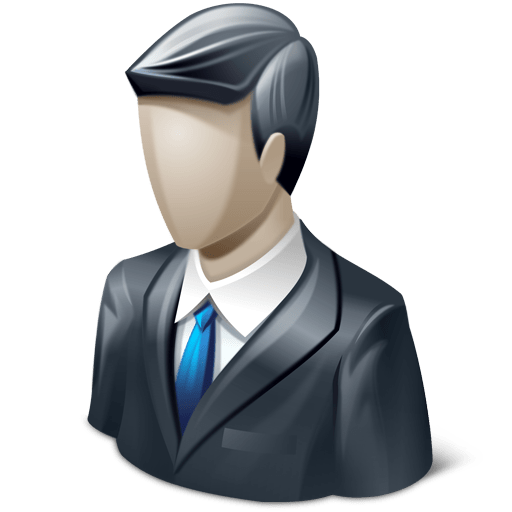 Tanya Singh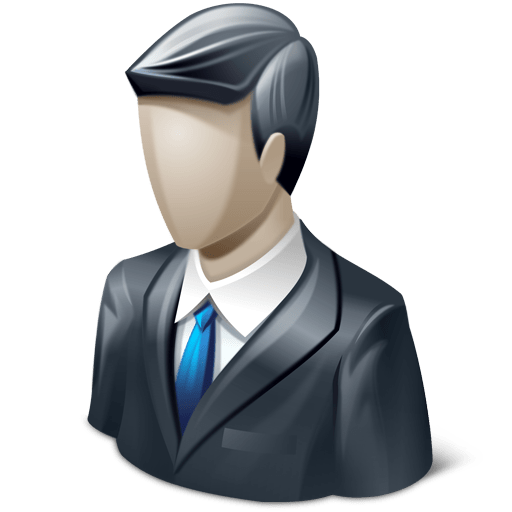 Radha pathak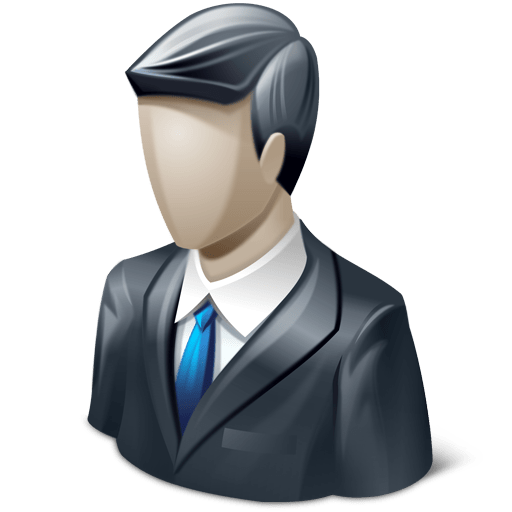 Ashok kumar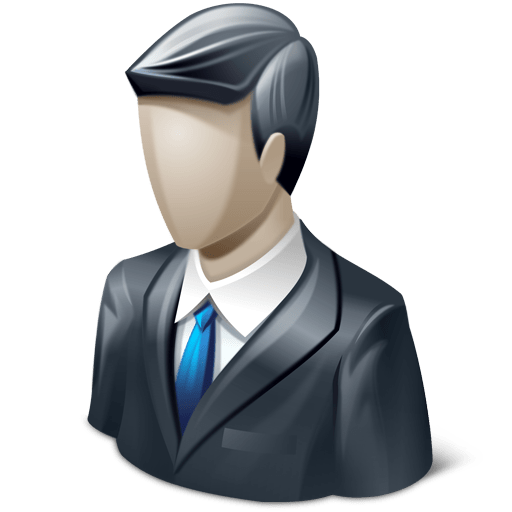 Pamita Kathuria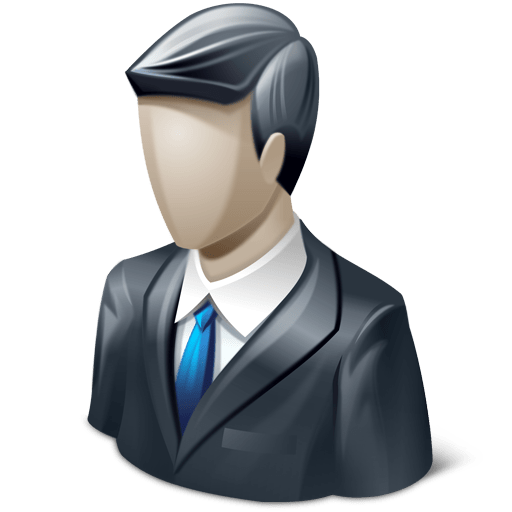 Nitin Bhide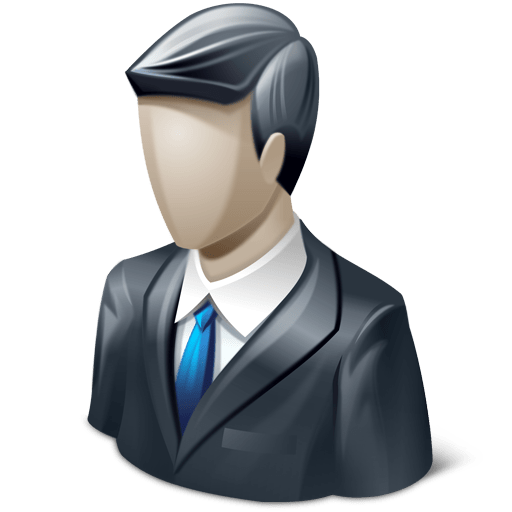 Shyam Khandelwal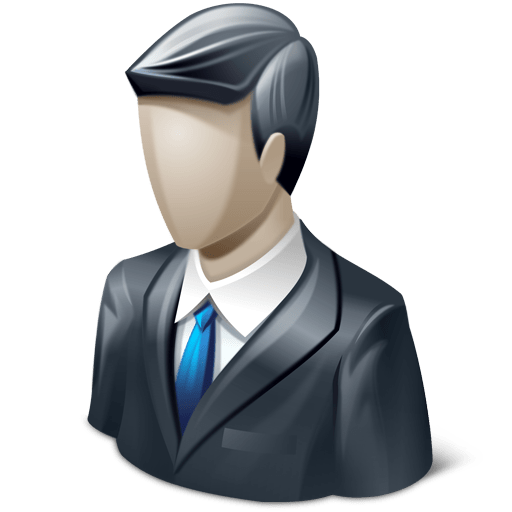 manjula bahl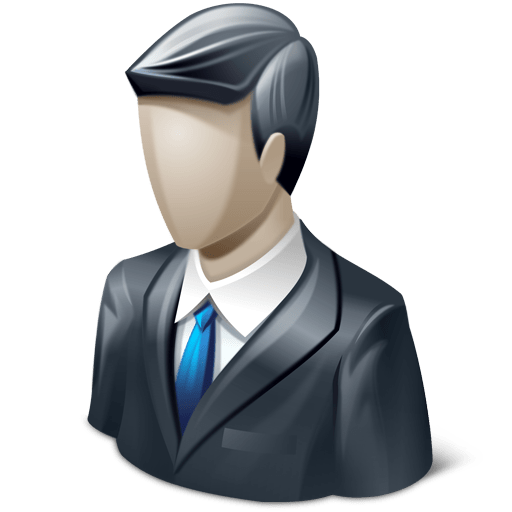 HAMRAJ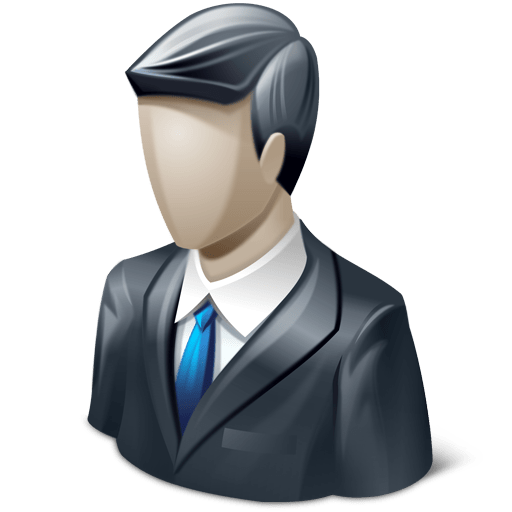 Akash Bharadwaj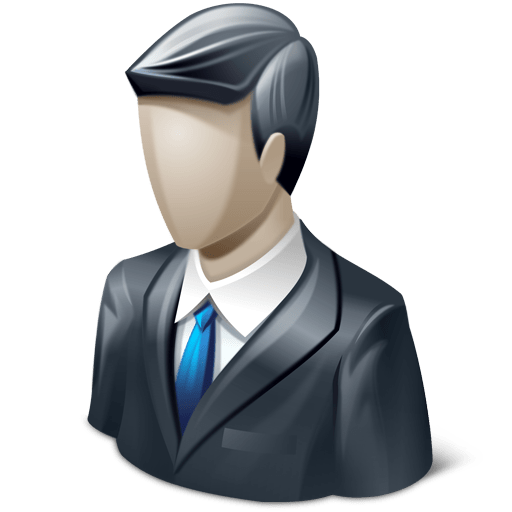 Gautam Reddy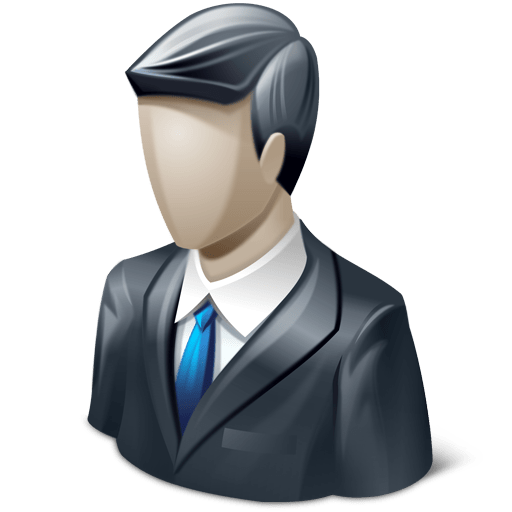 MAK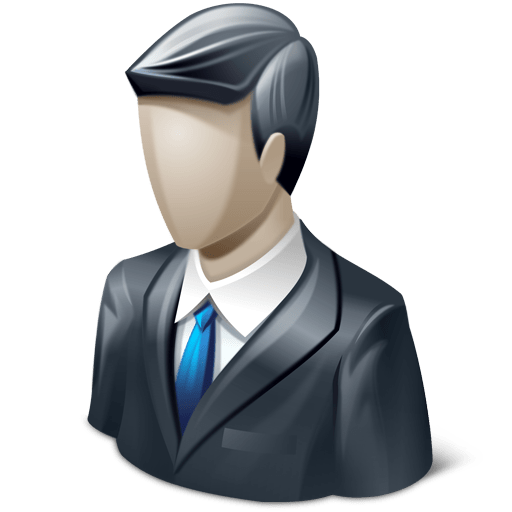 Ashu jain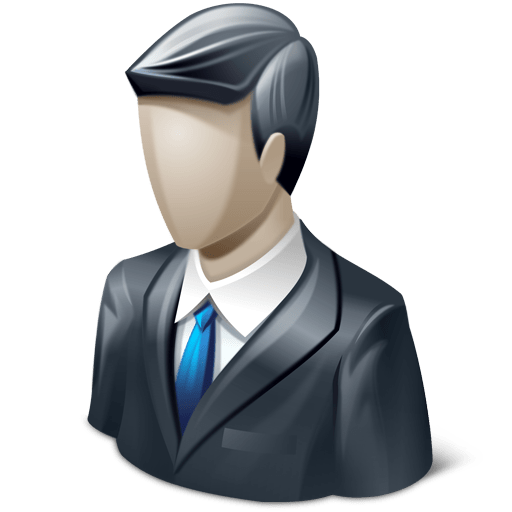 Arvind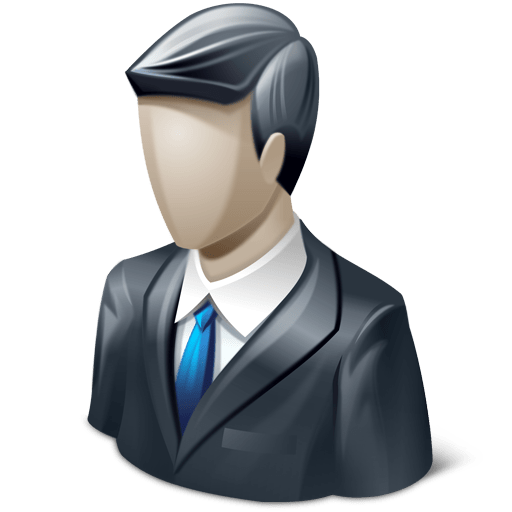 Amit Nayak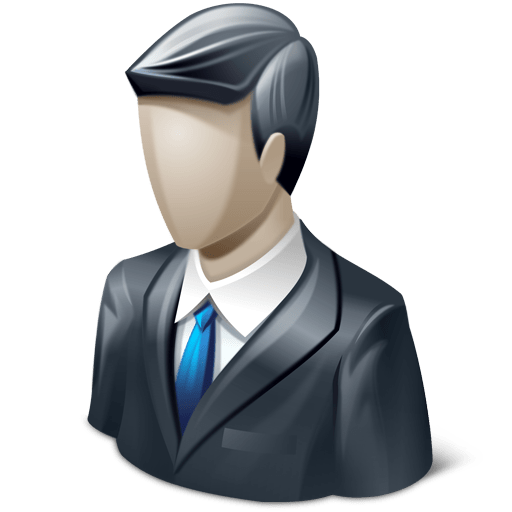 Sloka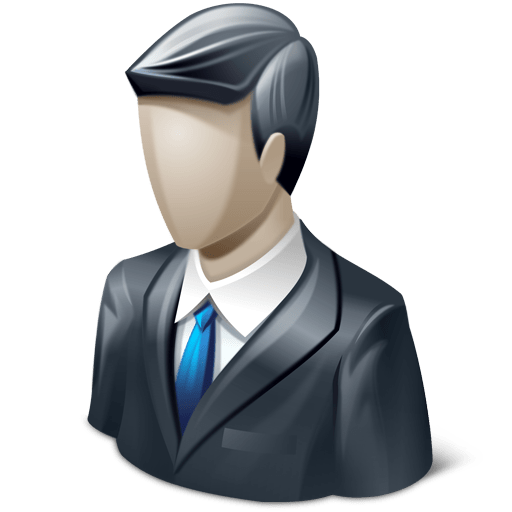 sanjay bagaria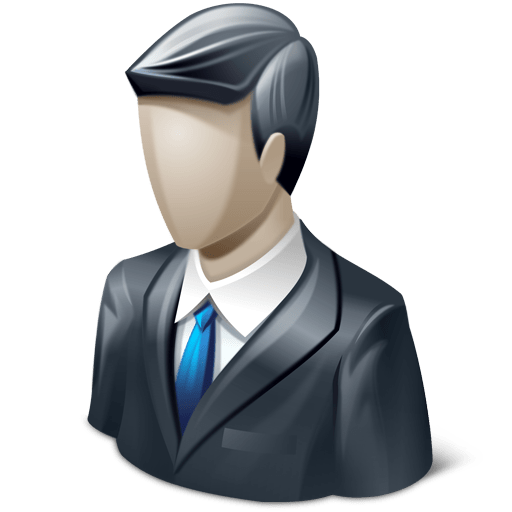 Khyati Choksi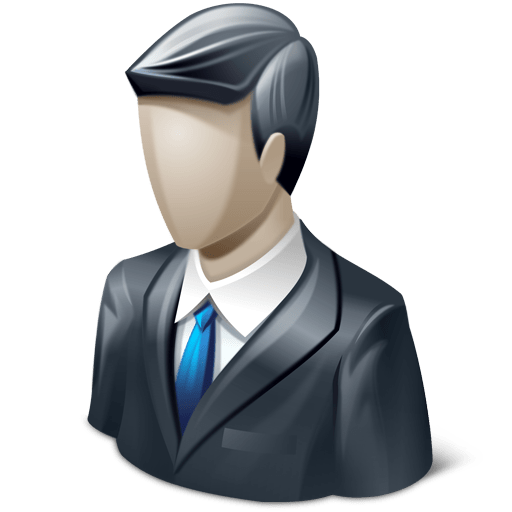 aseem sood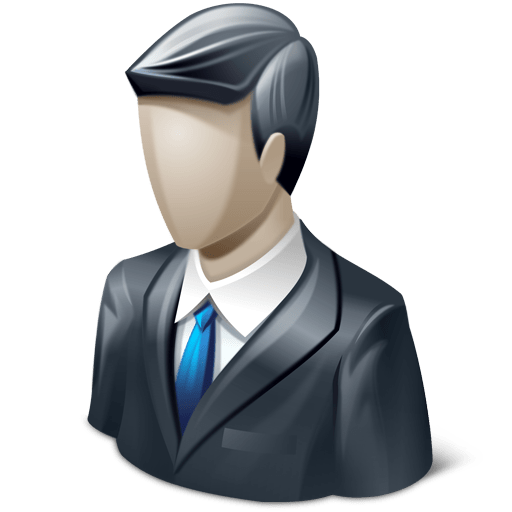 Sri Harsha Peechara